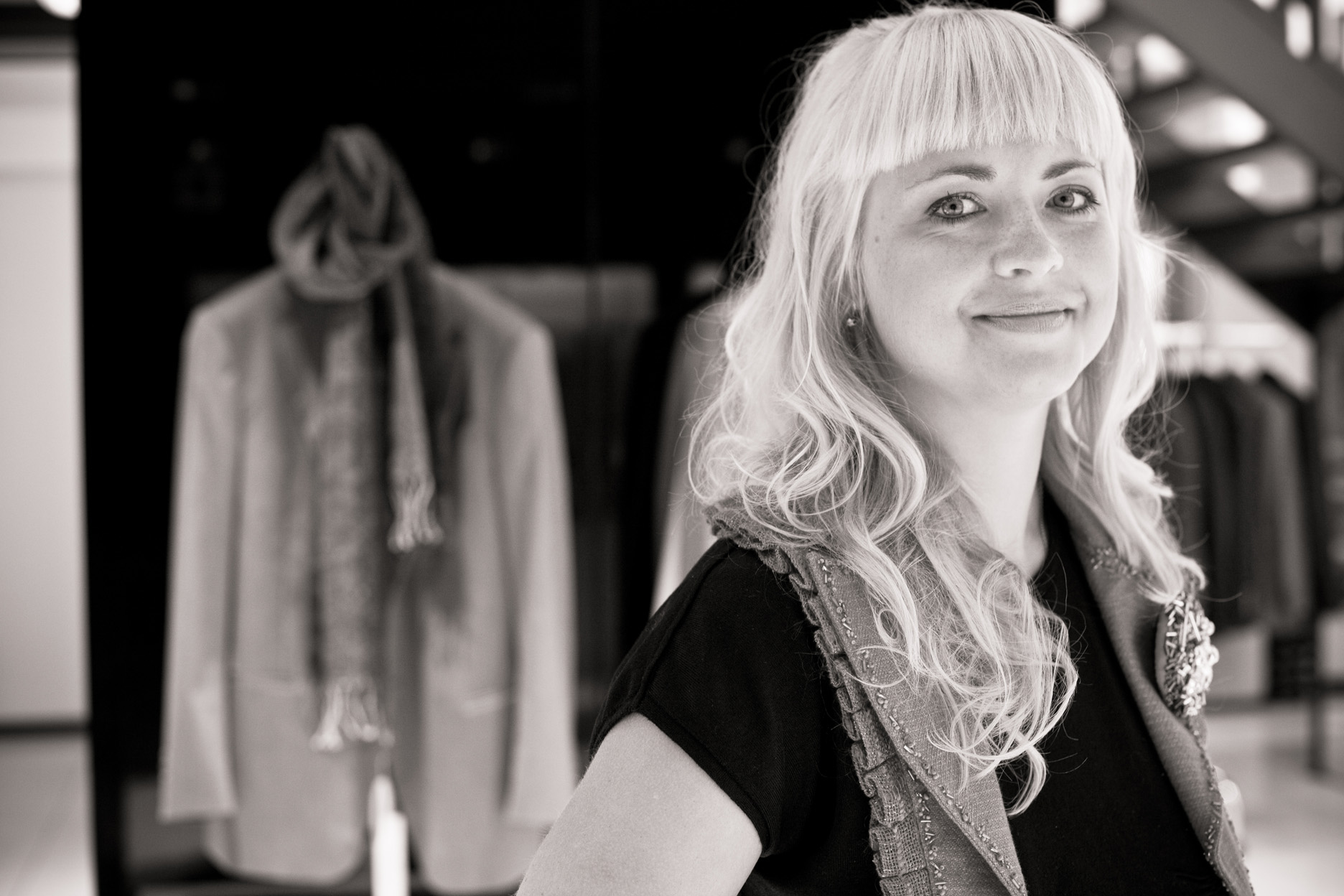 LETTER TO THE SHOPPER
CELEBRATE LATVIAN HAND-CRAFTED TEXTILES WITH ARS-TELA

The cornerstone of ARS-TELA is to combine contemporary Latvian textile design with historic Latvian traditions.
I have always been drawn to the magic of hand crafted textiles as it carries the code of our ancestors. By creating ARS-TELA designs, I aim to enrich our collection of textiles with the story of Latvian ethnographic heritage, therefore you will encounter various ancient symbols and patterns. Every ARS-TELA item embodies the love of many Latvian women throughout the ages.
The whole process is undertaken purely by hand; from hand-picking the yarn, hand weaving and later washing, ironing and labelling each item. Each piece is beautifully unique.
I hope that our team of designers and weavers will delight you with their creations.
Alvida Klinge